Articles
Read the latest news from ZAMARTZ and in-depth articles of our practices and utilization of our products.
Learn the foundational Project Management step of a project kick-off and utilize with our Template for Project Management Presentation Decks.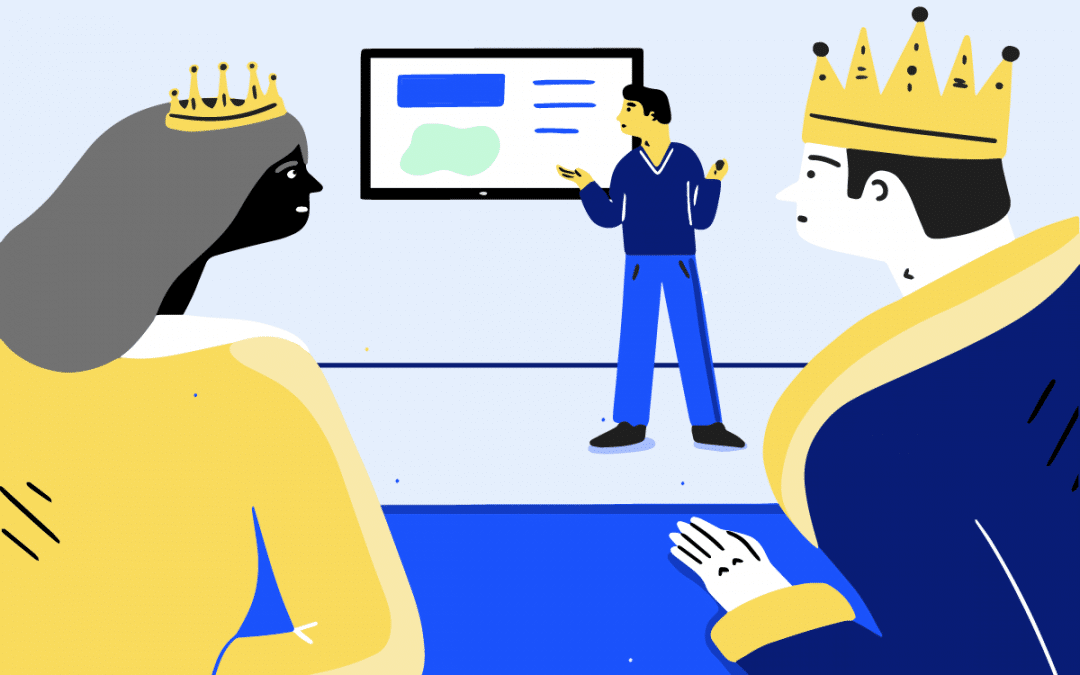 Learn how to deliver high-level status of the project(s) to the c-suite of your company to align with goal(s) for the organization.
read more
Standards attribution models may not tell the best story and may not keep up with the real-time demands of your business.
The following approach will allow for both Google Analytics and Adobe Omniture to track SEM efforts and provide a method to track metrics and insure they are not double counted.
Learn about Digital Marketing Channels, how they were used Then & how they should be used Now. Review descriptions and examples of them all!