Articles
Read the latest news from ZAMARTZ and in-depth articles of our practices and utilization of our products.
Can retail be profitable & socially conscious? The industry must prioritize ethical practices. Learn about sustainable solutions.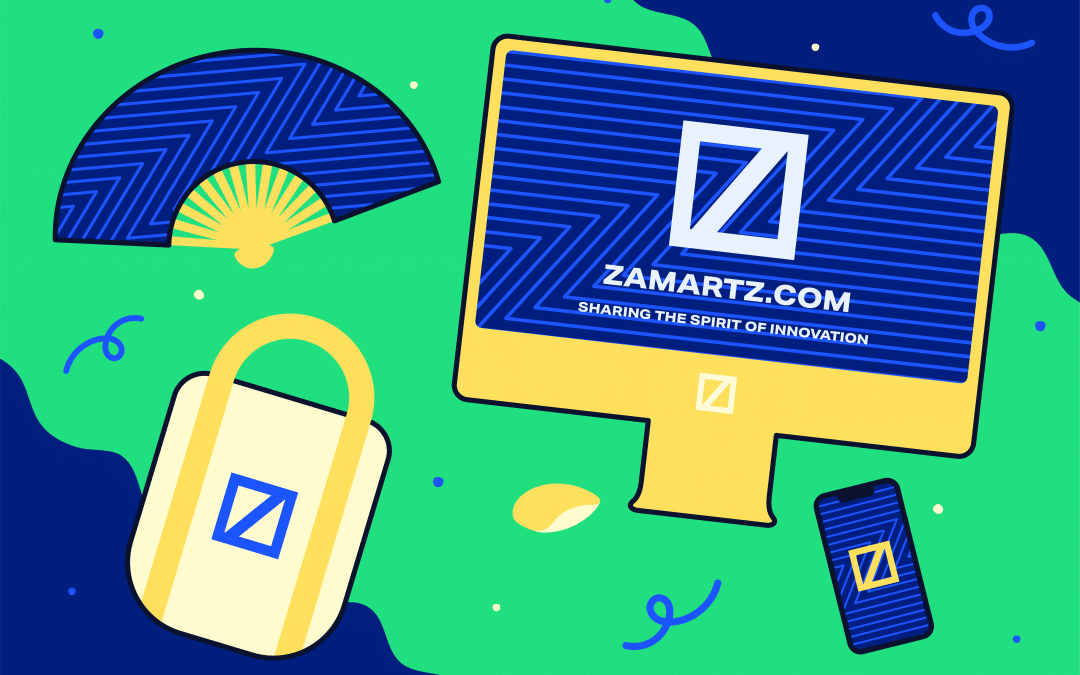 Design for businesses with digital presence has become increasingly complex. It's no wonder we spot many digital branding blunders.
read more
Many brands, both large and small, tend to use Pre-Order and Back-Order interchangeably and cause confusion in both of these processes.
Racial and Prejudicial terms are pervasive; This is a call to review practices, language and systems, & immediately enact plans to amend them.
Learn the foundational Project Management step of a project kick-off and utilize with our Template for Project Management Presentation Decks.
Standards attribution models may not tell the best story and may not keep up with the real-time demands of your business.