Articles
Read the latest news from ZAMARTZ and in-depth articles of our practices and utilization of our products.
Headless commerce decouples front-end user experience from technical processes, enabling unique & custom experiences.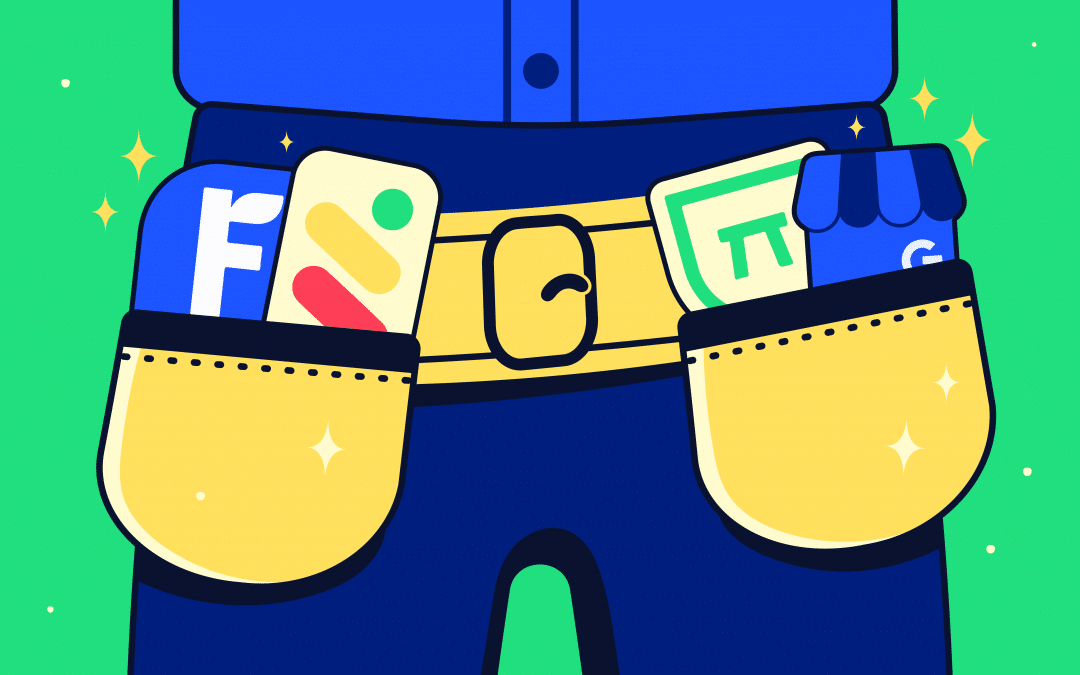 All small business owners will tell you their passion is in their work, more than likely time is spent in the clerical & operational tasks.
read more
Many brands, both large and small, tend to use Pre-Order and Back-Order interchangeably and cause confusion in both of these processes.
Racial and Prejudicial terms are pervasive; This is a call to review practices, language and systems, & immediately enact plans to amend them.
Learn the foundational Project Management step of a project kick-off and utilize with our Template for Project Management Presentation Decks.
Standards attribution models may not tell the best story and may not keep up with the real-time demands of your business.