Articles
Read the latest news from ZAMARTZ and in-depth articles of our practices and utilization of our products.
Explanations of some common eCommerce abbreviations, acronyms & terms while avoiding some marketing, payment, or technical focused items.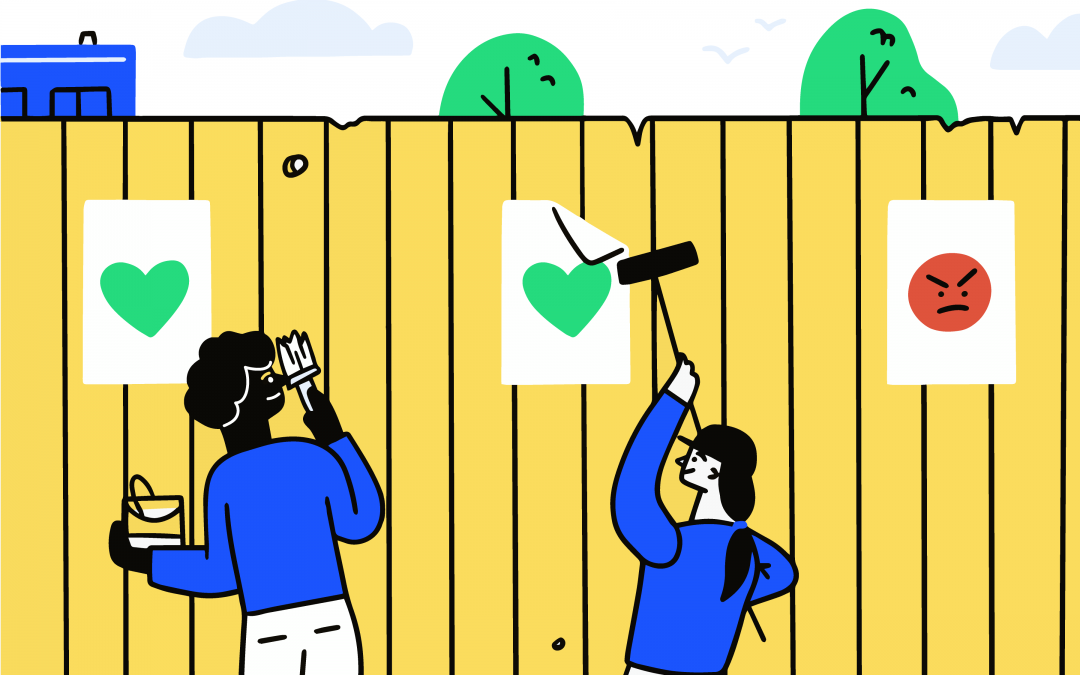 Racial and Prejudicial terms are pervasive; This is a call to review practices, language and systems, & immediately enact plans to amend them.
read more
No Results Found
The posts you requested could not be found. Try changing your module settings or create some new posts.