Articles
Read the latest news from ZAMARTZ and in-depth articles of our practices and utilization of our products.
Can retail be profitable & socially conscious? The industry must prioritize ethical practices. Learn about sustainable solutions.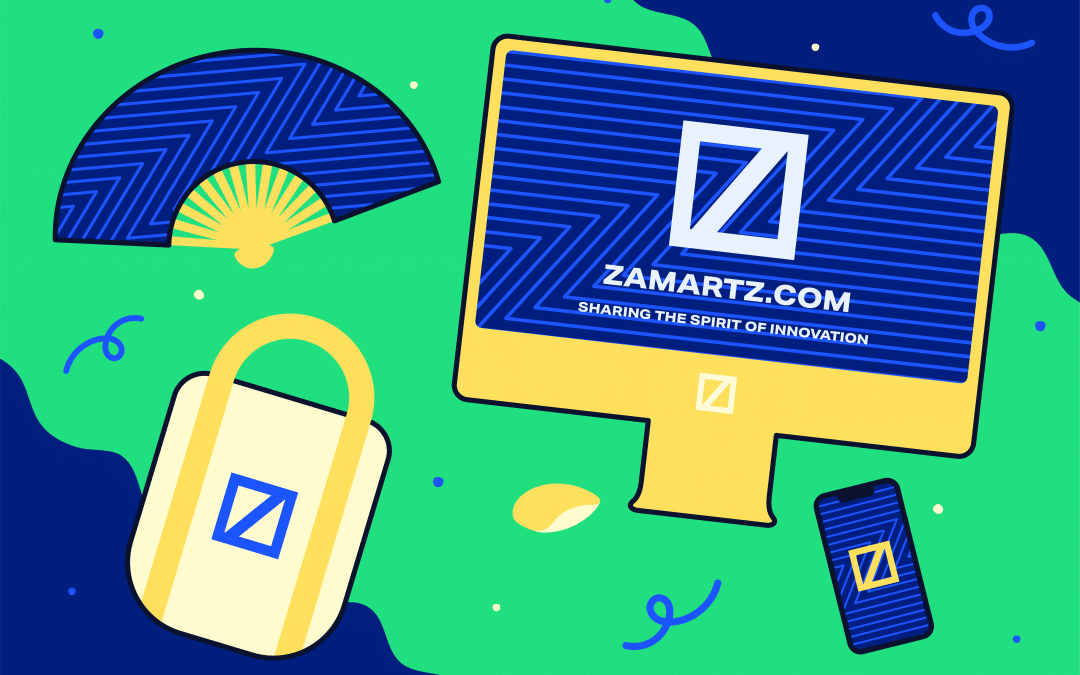 Design for businesses with digital presence has become increasingly complex. It's no wonder we spot many digital branding blunders.
read more
Headless commerce decouples front-end user experience from technical processes, enabling unique & custom experiences.
5 A/B tests all websites should attempt in order to maximize eCommerce conversion. Each test will show meaningful insights success or failure
Learn the benefits of PIM, PLM, DAM & P2C tools for e-commerce to improve customer experience, streamline operations, increase sales & promote products.
How third-party cookies collect data from multiple websites during your browser session & create consumer profiles for targeted advertising.