Articles
Read the latest news from ZAMARTZ and in-depth articles of our practices and utilization of our products.
Can retail be profitable & socially conscious? The industry must prioritize ethical practices. Learn about sustainable solutions.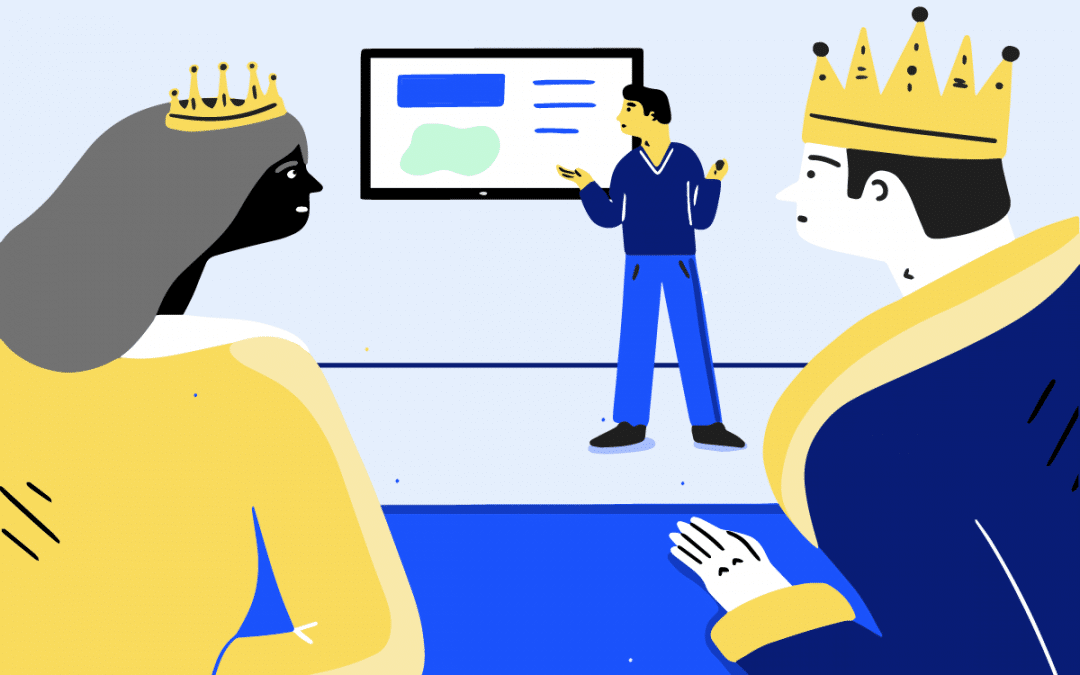 Learn how to deliver high-level status of the project(s) to the c-suite of your company to align with goal(s) for the organization.
read more
Headless commerce decouples front-end user experience from technical processes, enabling unique & custom experiences.
5 A/B tests all websites should attempt in order to maximize eCommerce conversion. Each test will show meaningful insights success or failure
Learn the benefits of PIM, PLM, DAM & P2C tools for e-commerce to improve customer experience, streamline operations, increase sales & promote products.
How third-party cookies collect data from multiple websites during your browser session & create consumer profiles for targeted advertising.