Articles
Read the latest news from ZAMARTZ and in-depth articles of our practices and utilization of our products.
How third-party cookies collect data from multiple websites during your browser session & create consumer profiles for targeted advertising.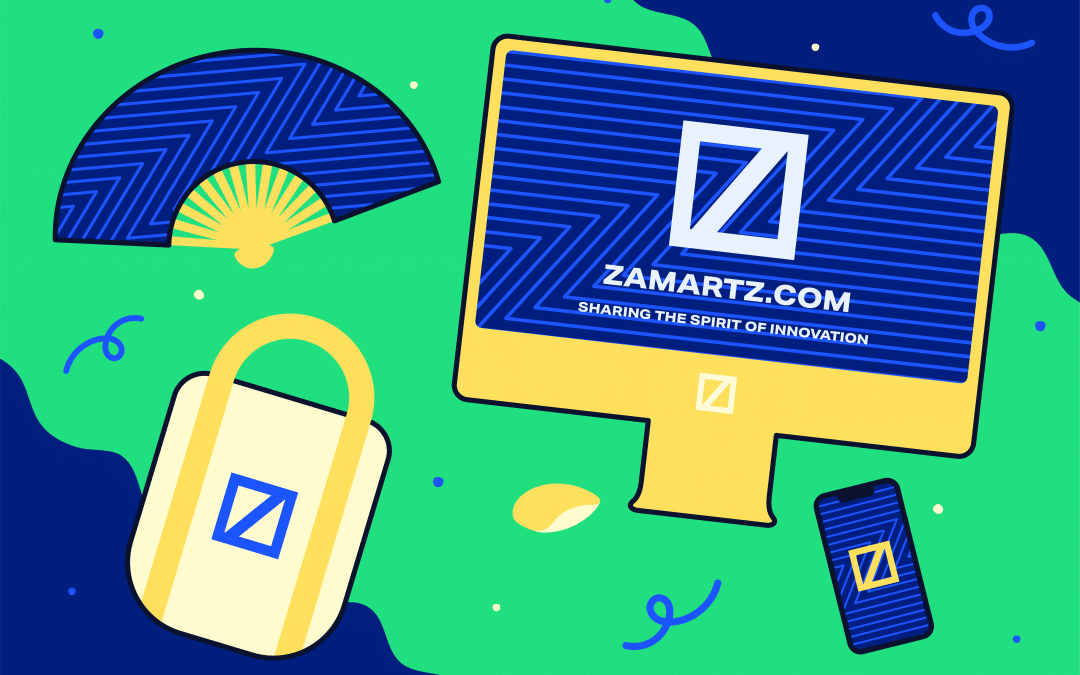 Design for businesses with digital presence has become increasingly complex. It's no wonder we spot many digital branding blunders.
read more
Standards attribution models may not tell the best story and may not keep up with the real-time demands of your business.
The following approach will allow for both Google Analytics and Adobe Omniture to track SEM efforts and provide a method to track metrics and insure they are not double counted.
Learn about Digital Marketing Channels, how they were used Then & how they should be used Now. Review descriptions and examples of them all!