Articles
Read the latest news from ZAMARTZ and in-depth articles of our practices and utilization of our products.
Explanations of some common eCommerce abbreviations, acronyms & terms while avoiding some marketing, payment, or technical focused items.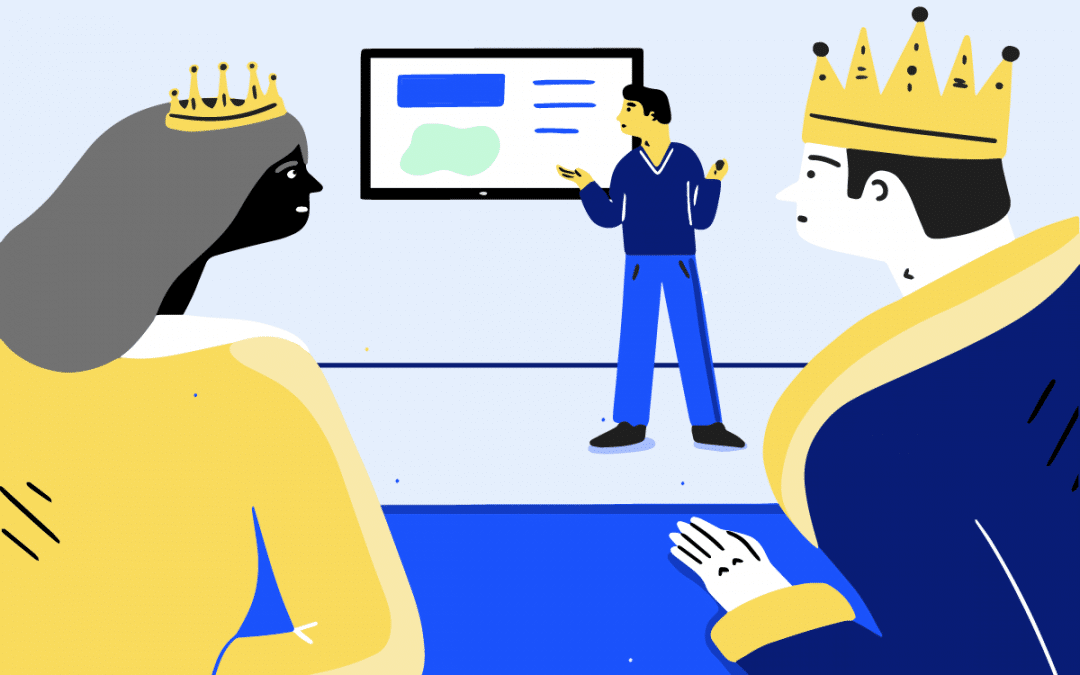 Learn how to deliver high-level status of the project(s) to the c-suite of your company to align with goal(s) for the organization.
read more
No Results Found
The posts you requested could not be found. Try changing your module settings or create some new posts.