Articles
Read the latest news from ZAMARTZ and in-depth articles of our practices and utilization of our products.
There are still a few networks that are a great starting point for digital marketing networks, especially for small businesses.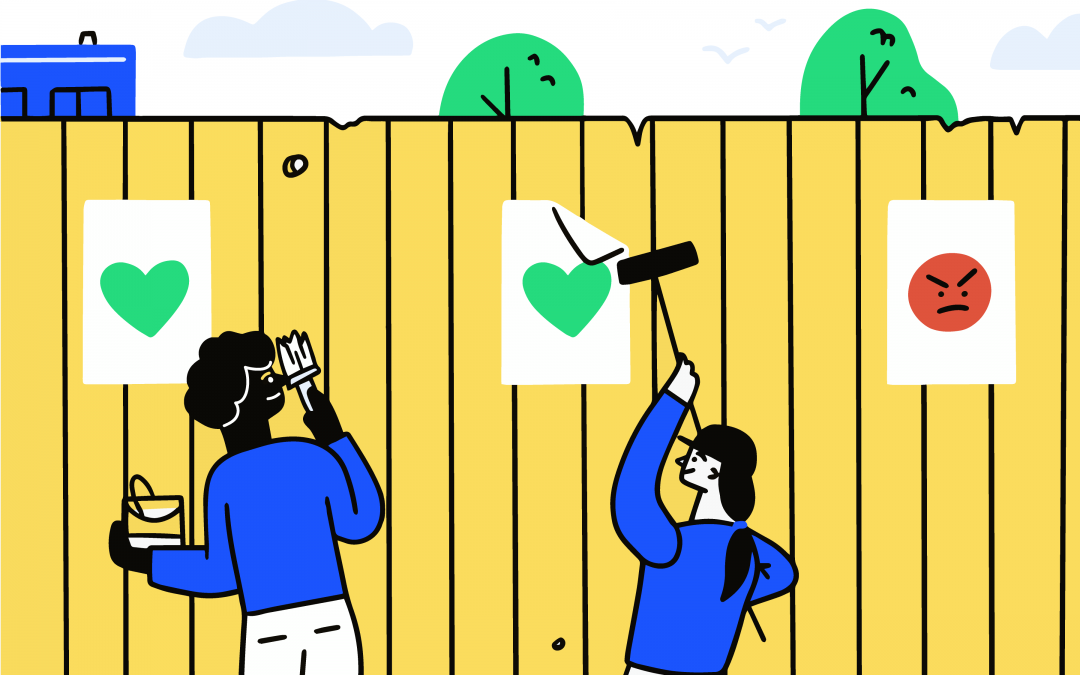 Racial and Prejudicial terms are pervasive; This is a call to review practices, language and systems, & immediately enact plans to amend them.
read more
Digital Marketing Wormhole helps visualize potential & repeat customers as they discover, engage, & react in ultimately arriving at your goal.
All small business owners will tell you their passion is in their work, more than likely time is spent in the clerical & operational tasks.
Your Data Feed or Product Feeds have issues, but there are some best practices for what you should DO and pitfalls you DON'T want to make.
I have had a whirlwind year with some amazing speaking opportunities. The talks started with Monetate and an East-coast tour, where I spoke inNew York City, Boston, and Chicago. My little speaking tour came full-circle with a Corra Sponsored event in New York City.